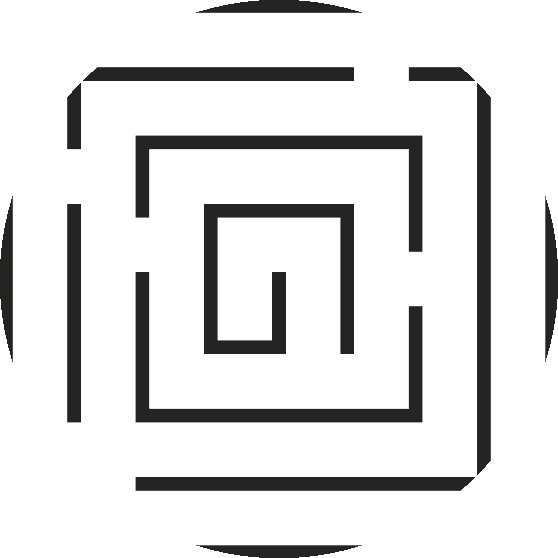 Simple game. Escape the maze.

Contact
Matthias Bendel
Mariahilfer Straße 101/3/36, 1060 Wien
Telefon: +43 699 105 24 617
E-Mail: contact@mabe.at
Terms of use
The MAZE Chatbot (the bot) is provided as is for free. For using this bot a Skype account is required.
In no event shall The MAZE Chatbot or its suppliers be liable for any damages (including, without limitation, damages for loss of data or profit, or due to business interruption) arising out of the use or inability to use The MAZE Chatbot, even if the bot or a its authorized representative has been notified orally or in writing of the possibility of such damage. Because some jurisdictions do not allow limitations on implied warranties, or limitations of liability for consequential or incidental damages, these limitations may not apply to you.
The provided bot service may be stopped at any time. As well you can stop using the the bot at any time by simply removing it from your contact list.
The MAZE Chatbot may revise these terms of service for its website at any time without notice. By operating the bot you are agreeing to be bound by the then current version of these terms of service.
November 22, 2016
Privacy statement
Your privacy is important to us.
It is The MAZE Chatbot's policy to respect your privacy regarding any information we may collect while operating the bot. Accordingly, we have developed this privacy policy in order for you to understand how we collect, use, communicate, disclose and otherwise make use of personal information. We have outlined our privacy policy below.
We collect log information to identify bugs. This information includes data sent from and to Microsoft Skype. Data older than 14 days is automatically deleted.
This bot will have access to your Skype Name, and any chat messages or content that you or other group participants share with it.
The MAZE Chatbot does not initiate any conversations.
For reporting abuse or requesting access or deletion of personal information contact us at contact@mabe.at.
This privacy policy my change from time to time at The MAZE Chatbot's sole discretion.
November 22, 2016